Black Friday Deals
Lowest Prices of the Year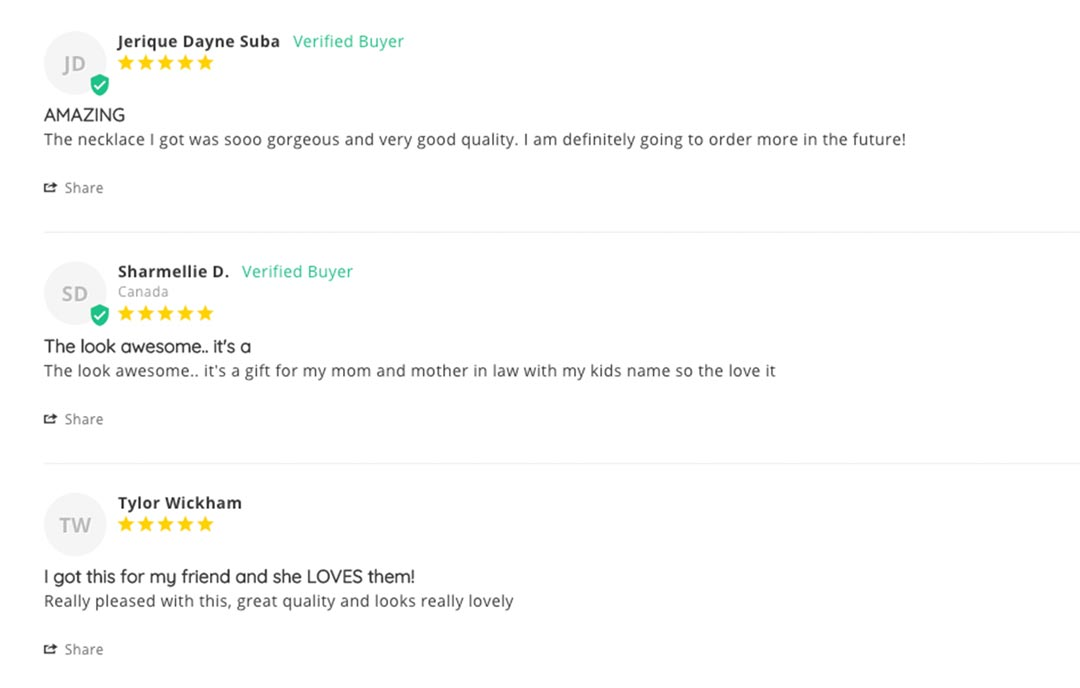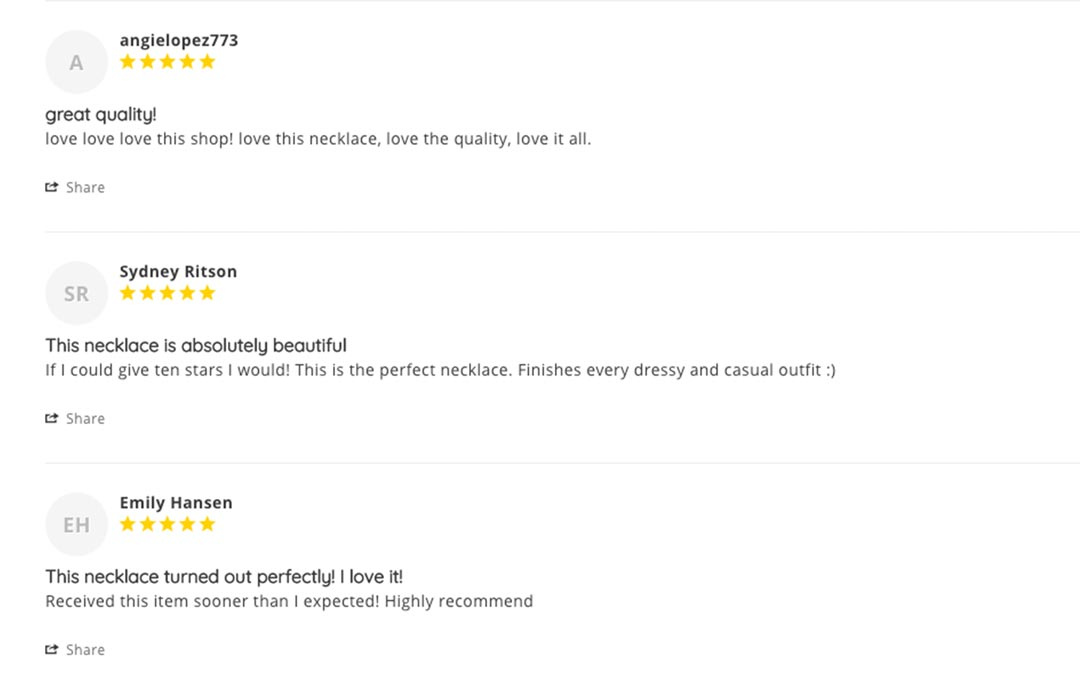 What Speaks to Your Heart?
What are the most meaningful things in your life that makes you who you are? Always be reminded of what makes you happy to get you through life
Sweet Barcode is a personalized jewelry brand. Each and every jewelry piece that we craft is one-of-a-kind and captures the individuality that defines who you are.