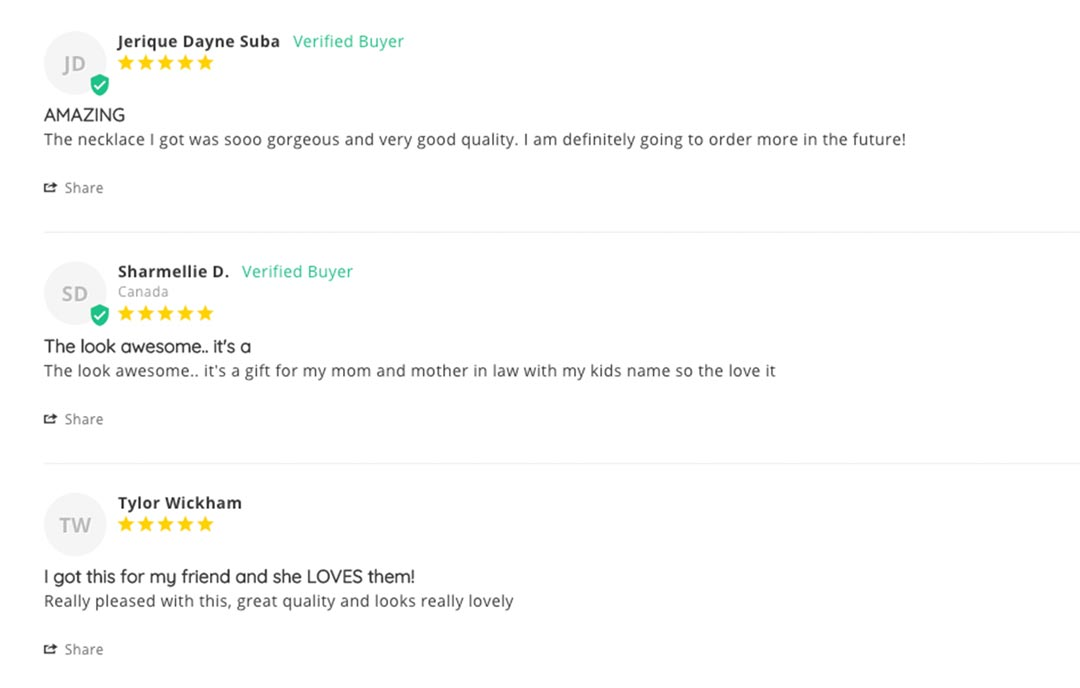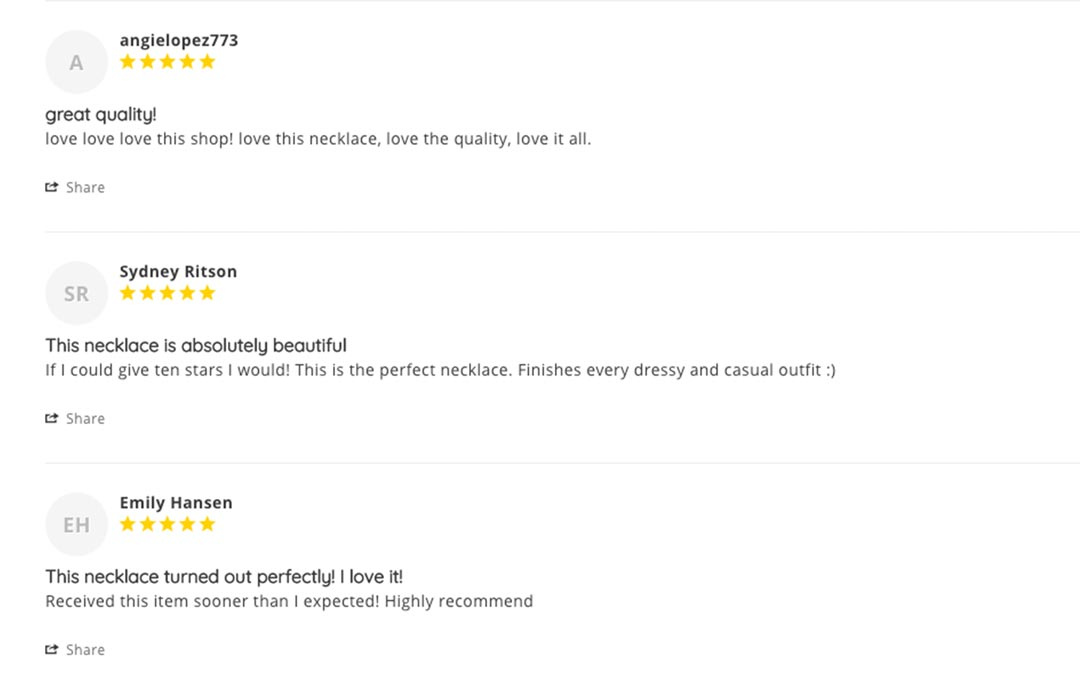 What Speaks to Your Heart?
What are the most meaningful things in your life that makes you who you are? Always be reminded of what makes you happy to get you through life
Sweet Barcode is a personalized jewelry brand. Each and every jewelry piece that we craft is one-of-a-kind and captures the individuality that defines who you are.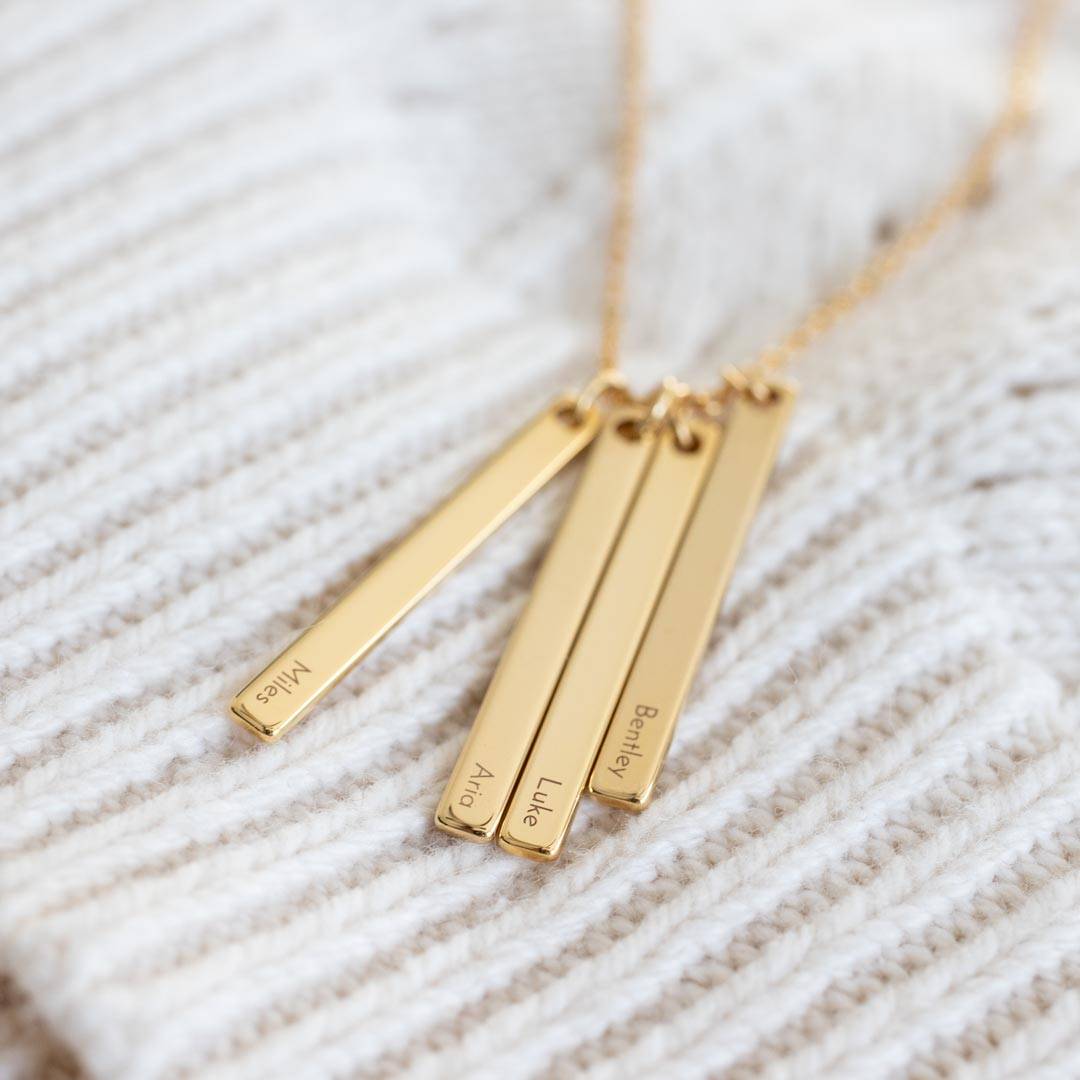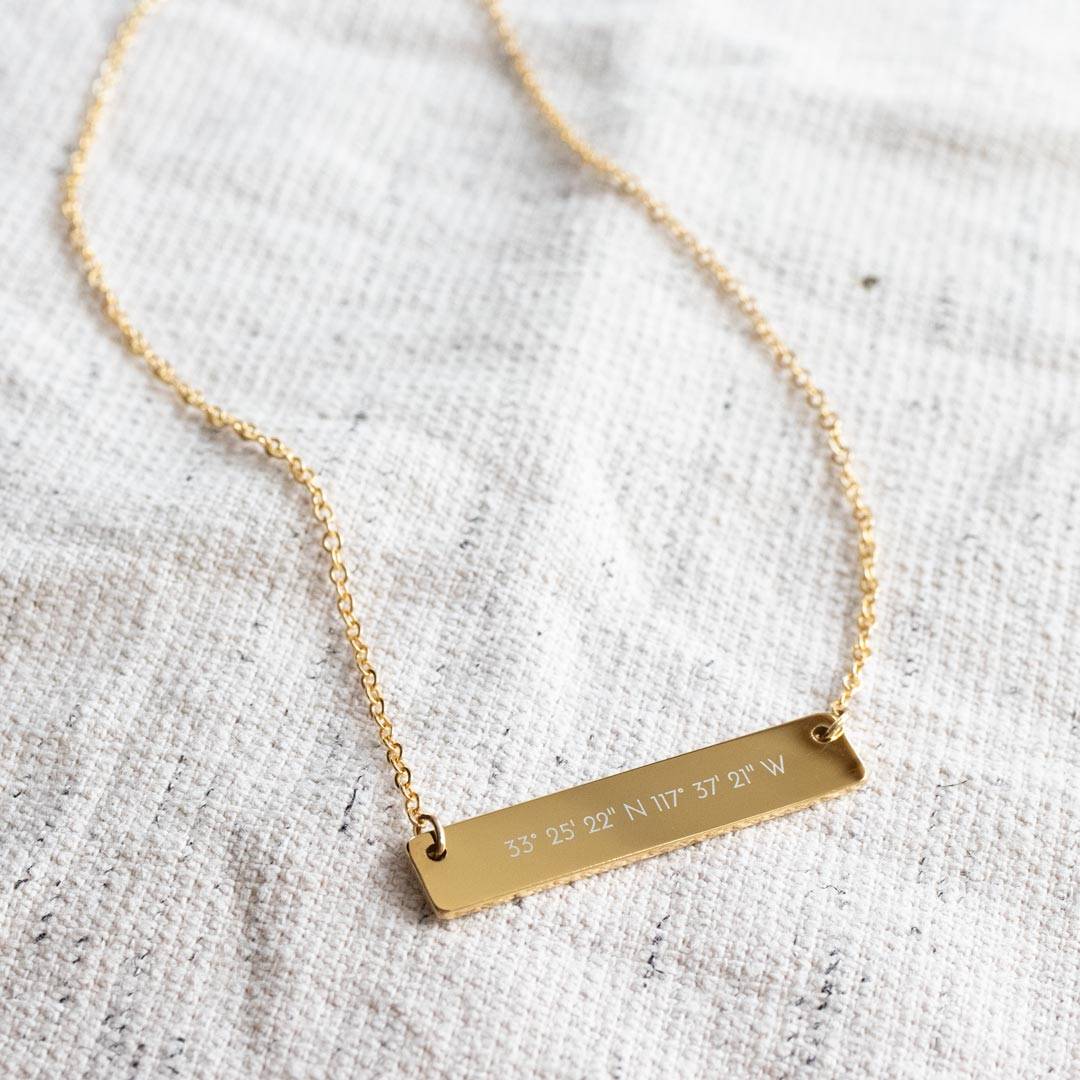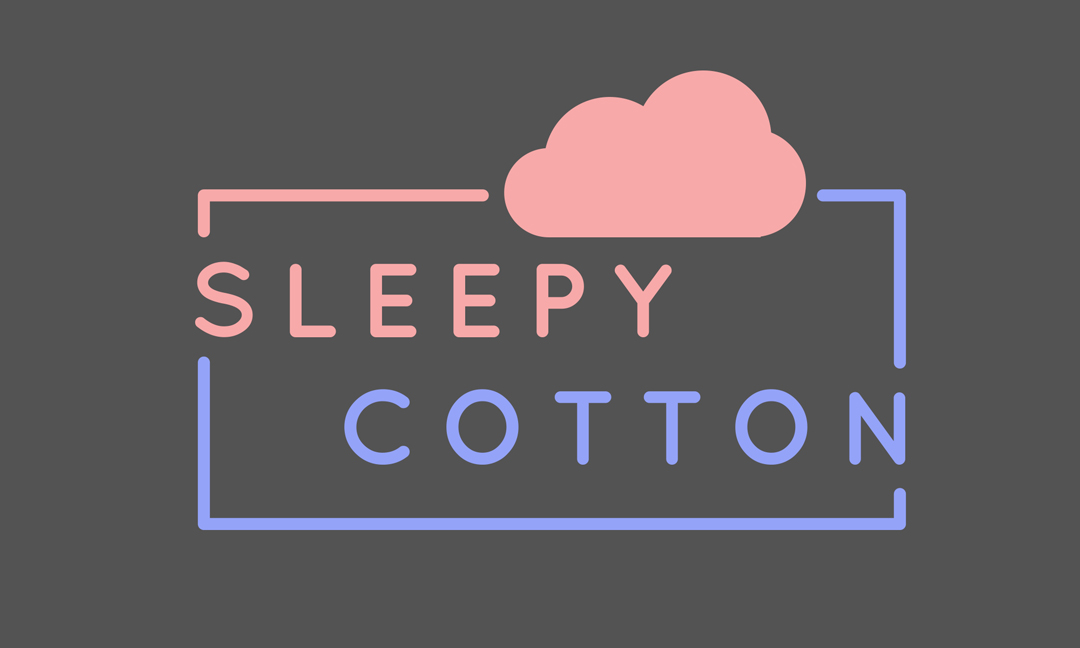 Introducing Sleepy Cotton
Go Natural! Improve the Wellness of Our Precious Furry Friends, Their Parents, and the Earth.
Sleepy Cotton is an Earth-conscious brand focused on introducing products made with premium quality natural materials and healthy ingredients: all produced through an environmentally conscious process.
Sleepy Cotton dedicates efforts to not only using natural materials, healthy ingredients, and environmentally friendly processes, but also to greatly reducing the use of materials, ingredients, and processes involving harsh chemicals.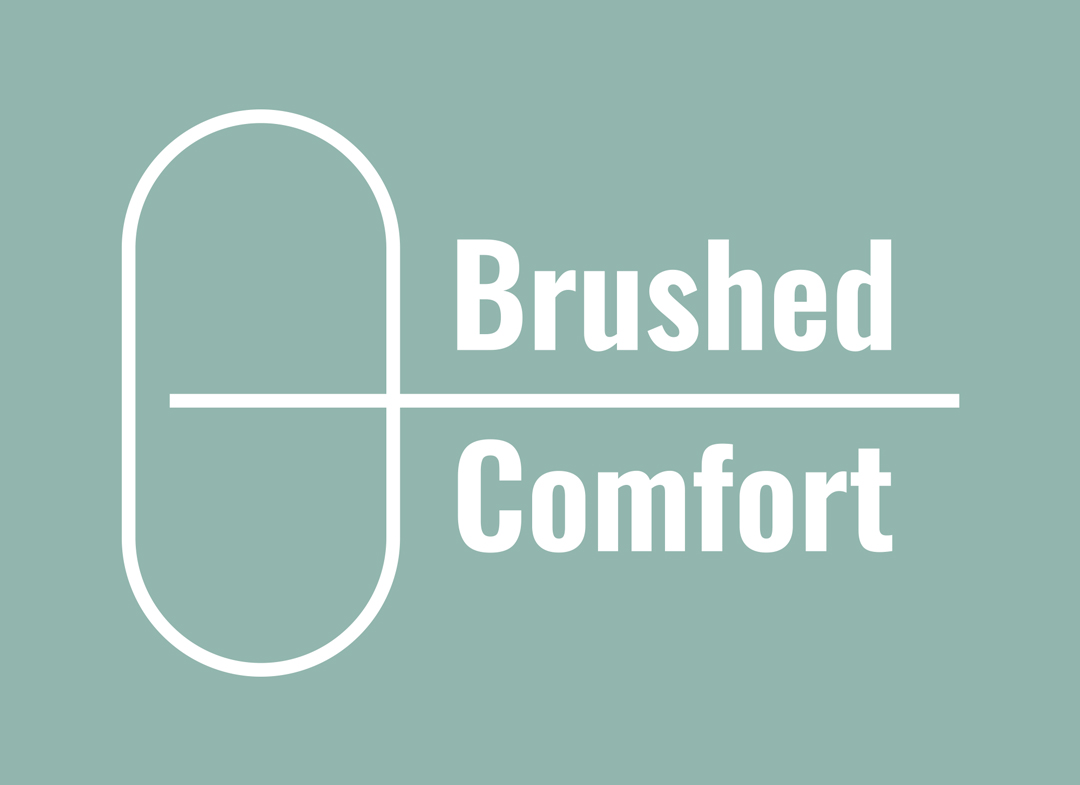 Introducing Brushed Comfort
Brushed Comfort is a calming lifestyle brand, helping people find peace of mind within a hectic life.
In many ancient Eastern cultures, they had a strong belief that through a calming lifestyle and surroundings, one can truly improve their peace-of-mind status.
At Brushed Comfort, we take this theory further. We believe that through a calming lifestyle and surroundings, you can improve your peace-of-mind status, which will allow you to find the best version of yourself.